Hi! My name is Yulia and I am in charge of fun pop ups in New York city on behalf of my business Sip of Europe®!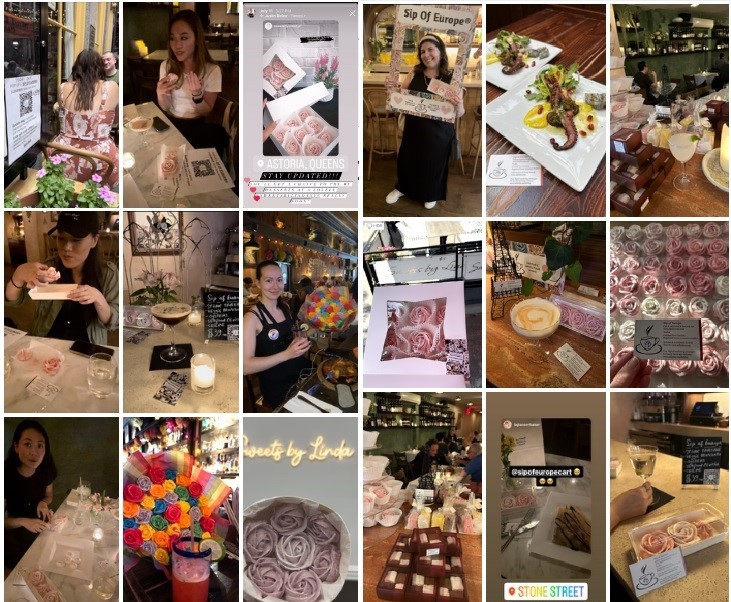 I am hosting tastings of my delicious dessert ZefirChic® in different parts of New York. I've already presented my desserts at Etrusca restaurant, Sweets by Linda, Bierhaus NYC (It is an Oktoberfest time there right now!!!) and Mad Dog & Beans.
You can find past and future tastings on Eventbrite!
To spice things up I had two tasting events in a new Grievous Angel restaurant, located on Stone street 53, Financial district. 1st event was on the 29th of August (Tuesday), 2nd event is on the 2nd of September (Saturday). Here is the menu for both events. My guests enjoyed delicious bite-sized food including oysters, steak tartare, seafood ceviche; bruschettas, vegetable skewers and grapes; dishes with brie, arugula and sweet jam. Of course there were a lot of soft meringue roses ZefirChic.
As a Sip of Europe® cafe owner I hosted 3 successful Yelp Elite Events
1) Yelp's Taste, Savor, and Sip of Europe 2016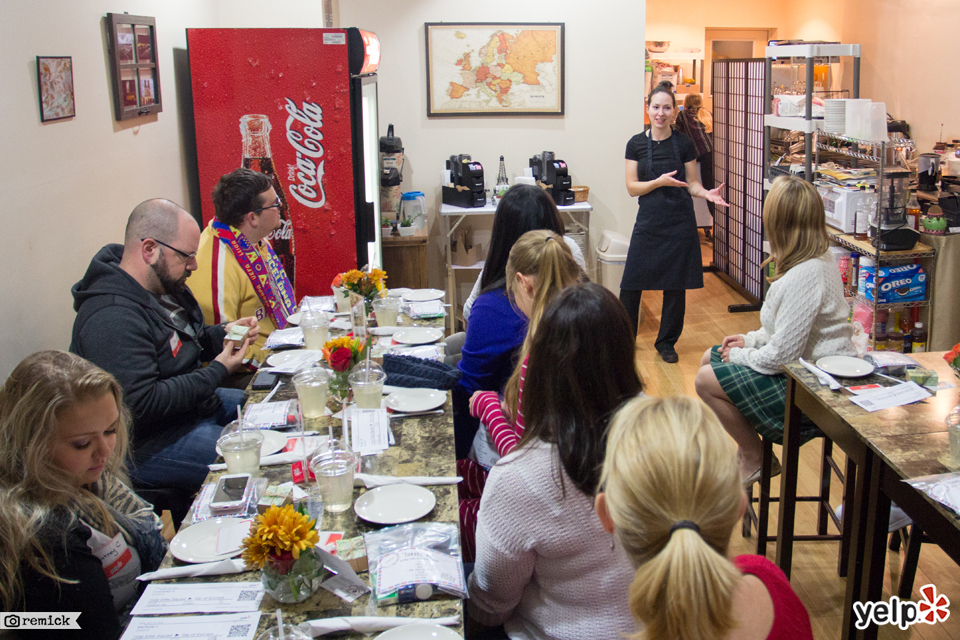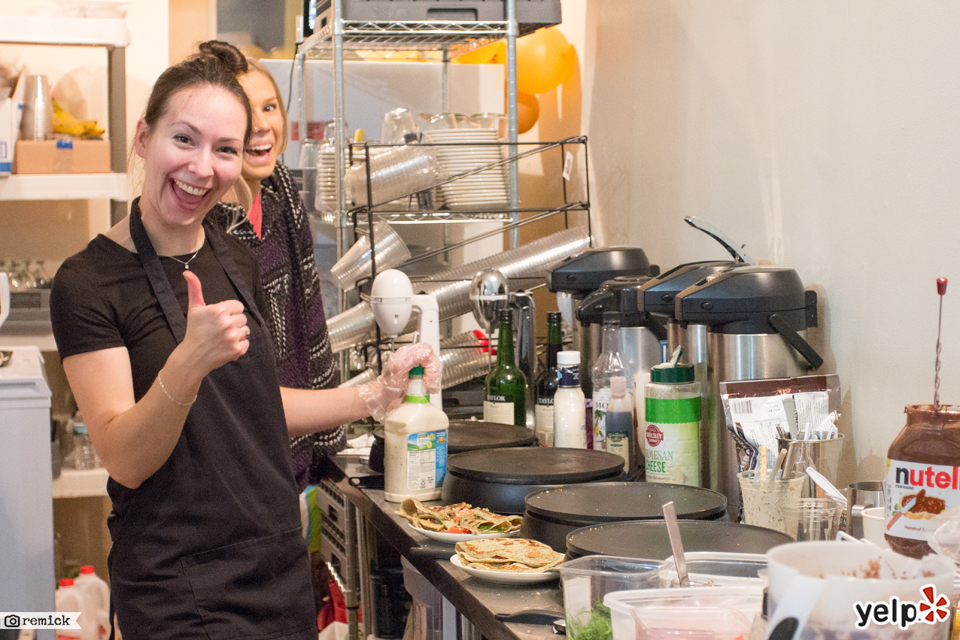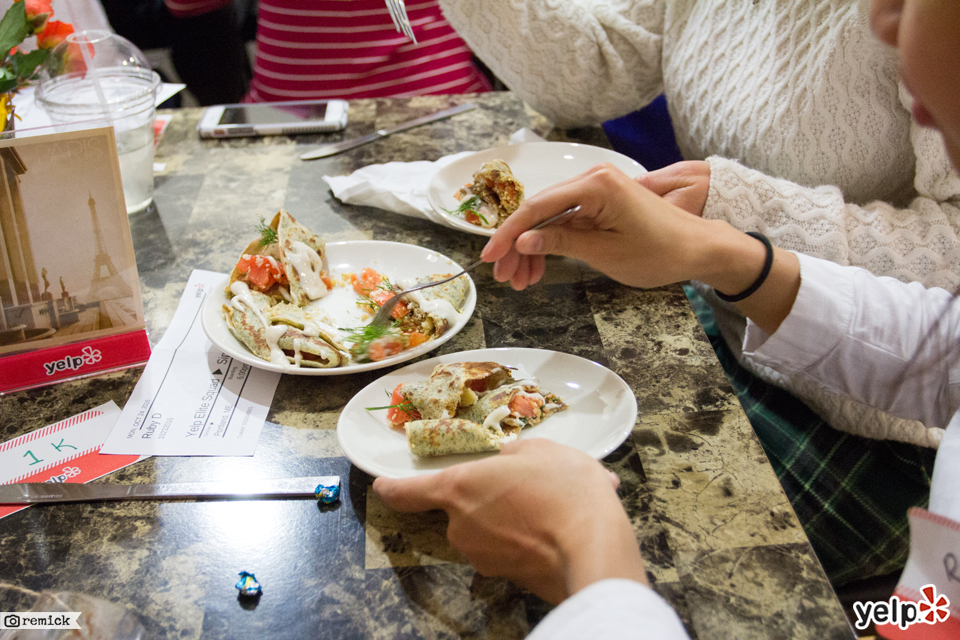 2) Yelp's Adventurous Dinner Party 2018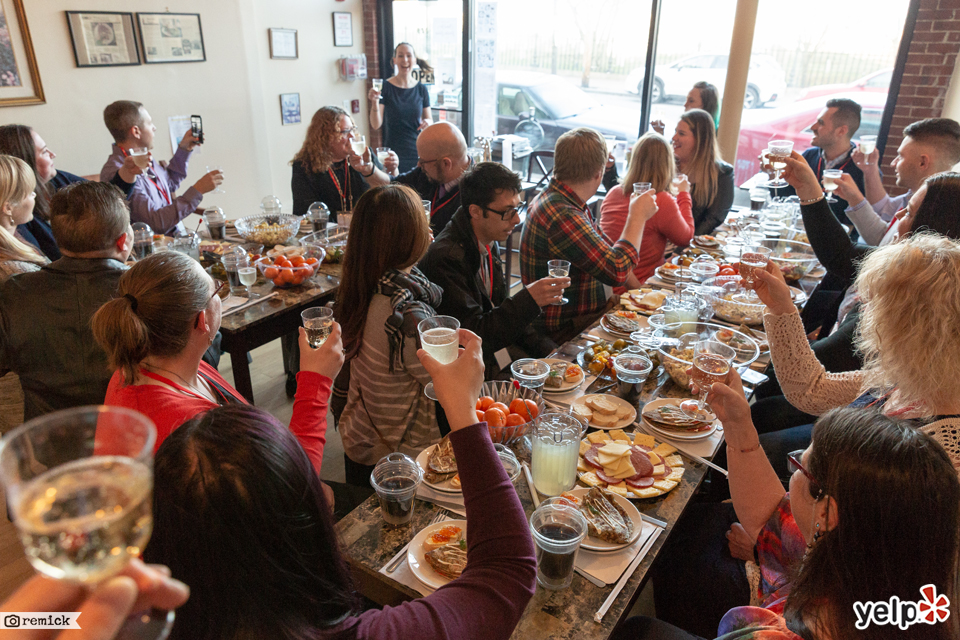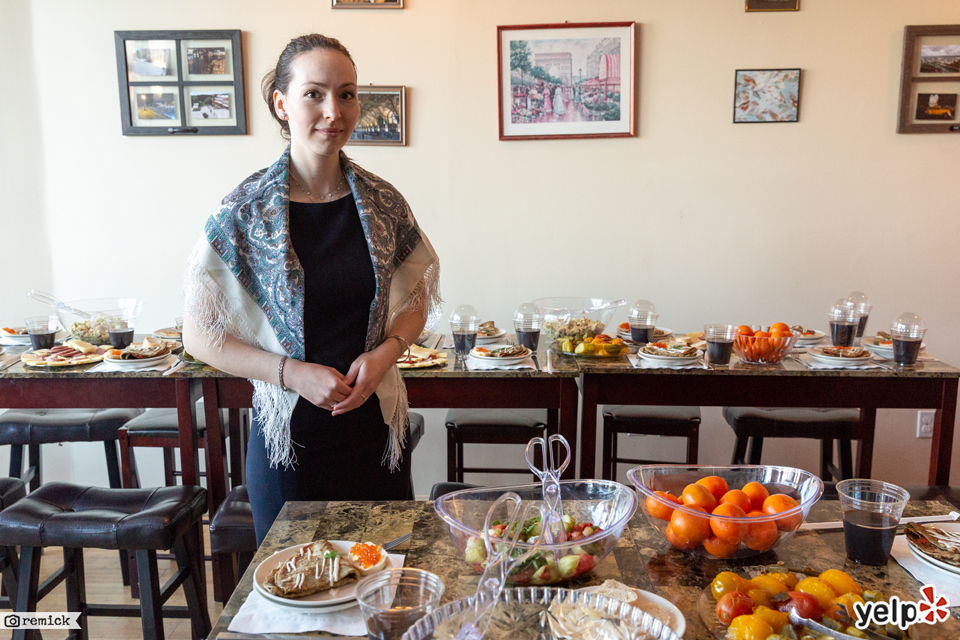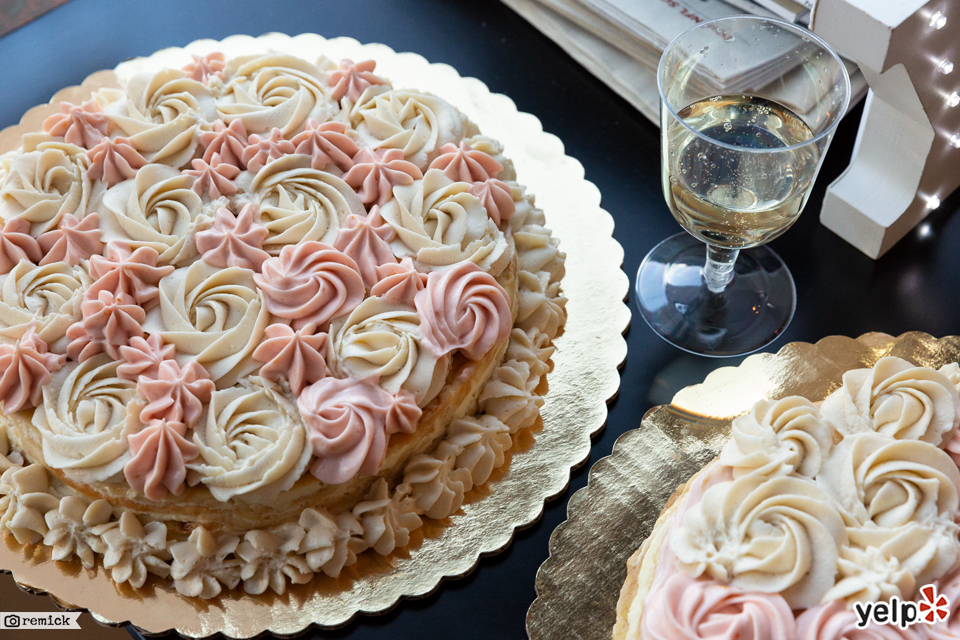 3) Yelp Savors The Flavors From Beyond The Pond 2019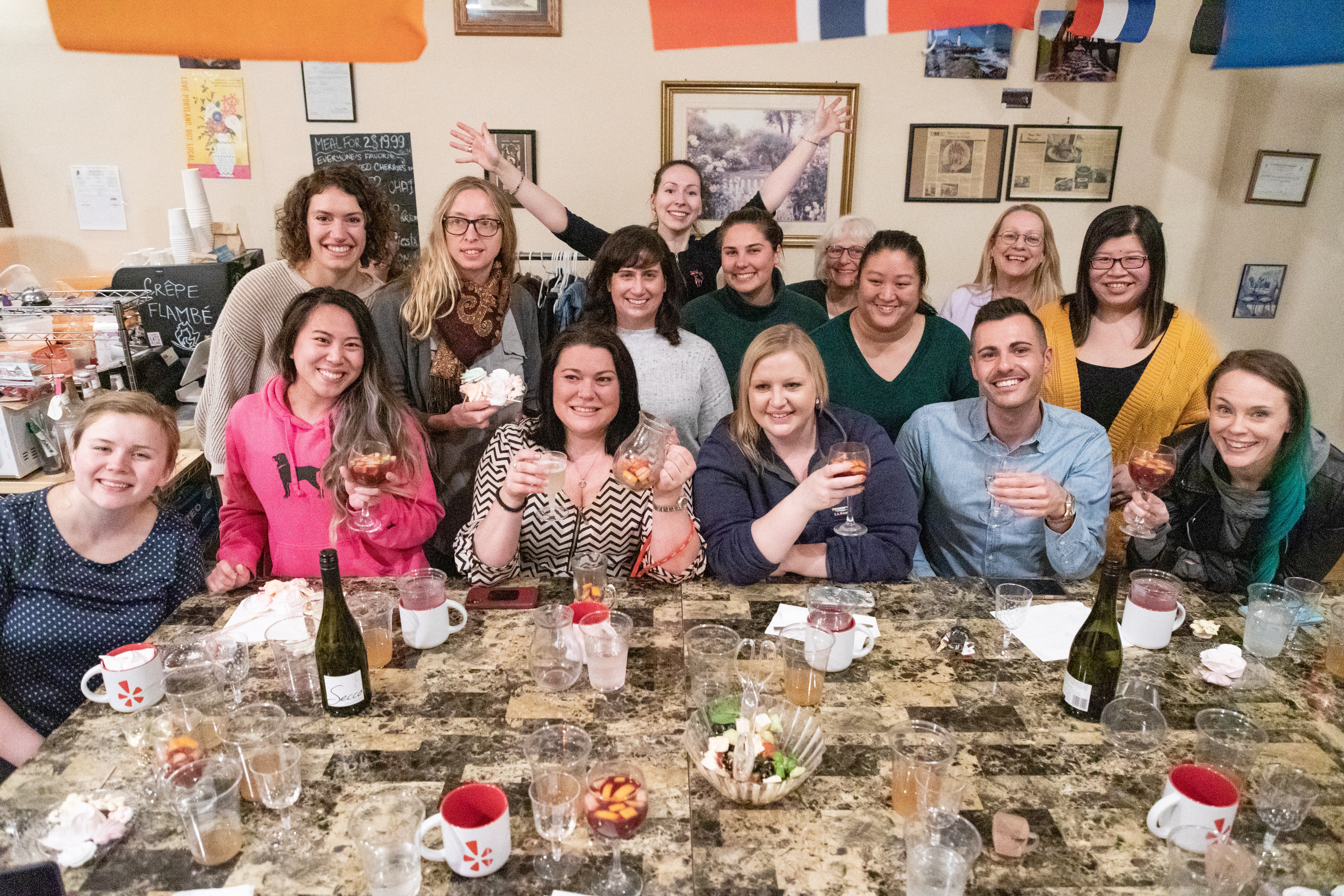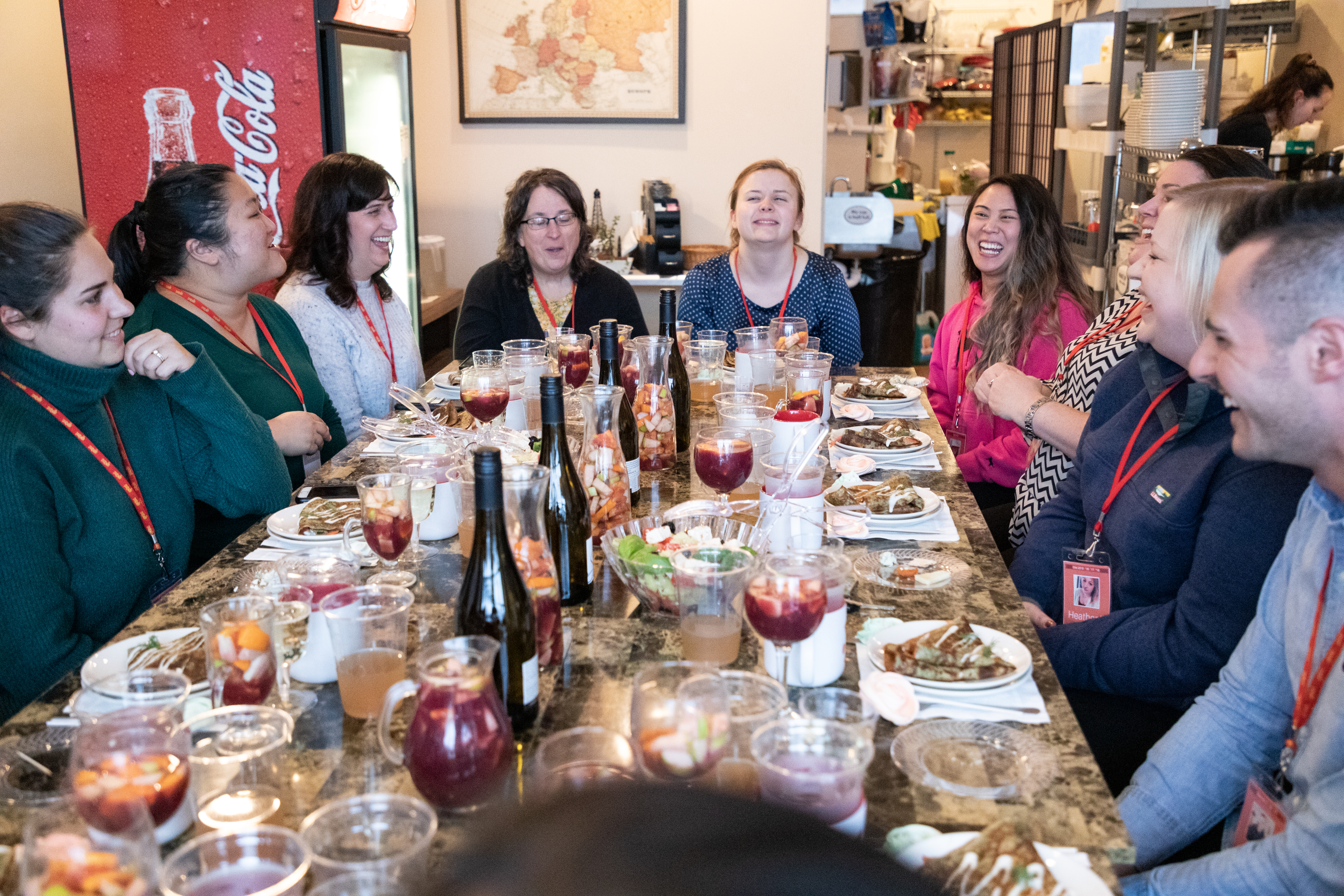 Brief history of Sip of Europe:
I opened up a coffee cart in May 25th 2015 in Old Orchard Beach Maine;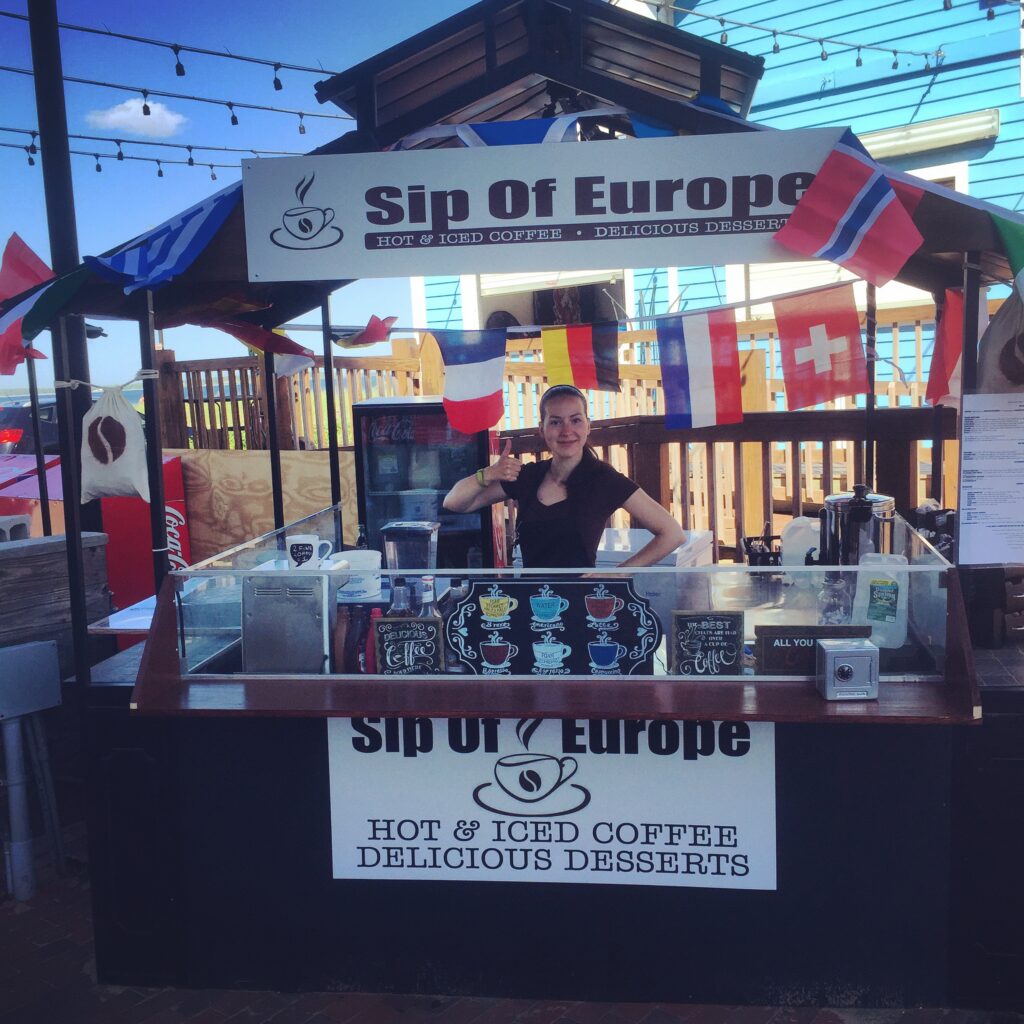 then catered for Martin's Point Health Care in October 2015.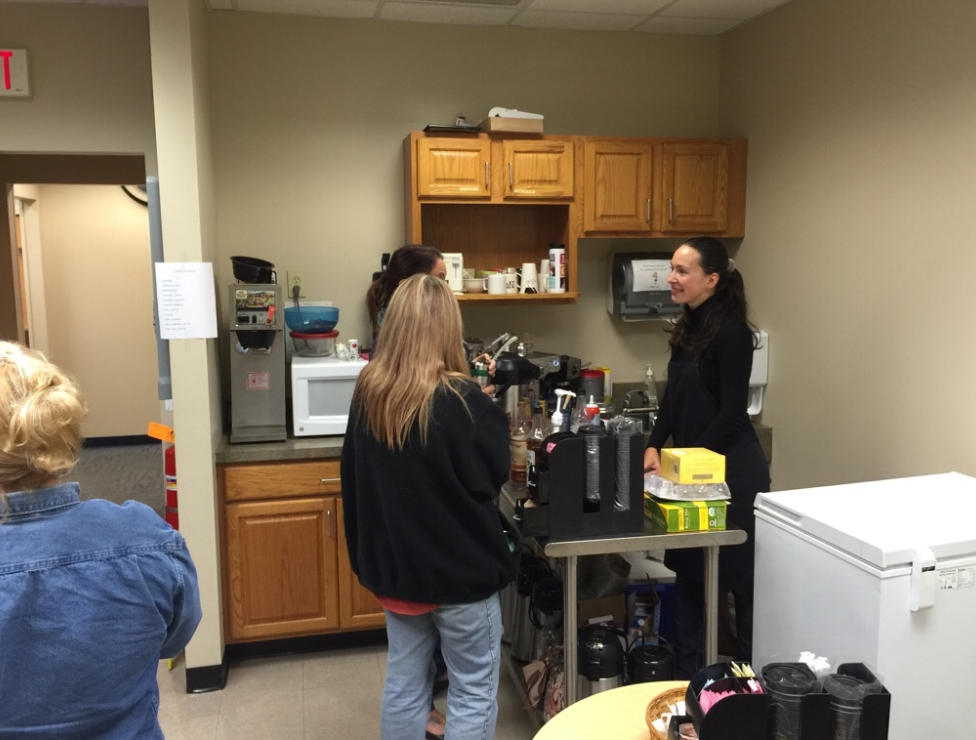 Permanent Cafe opened on the 26th of March 2016. It has been licensed as food establishment with dining, got wholesale bakery license, wine license.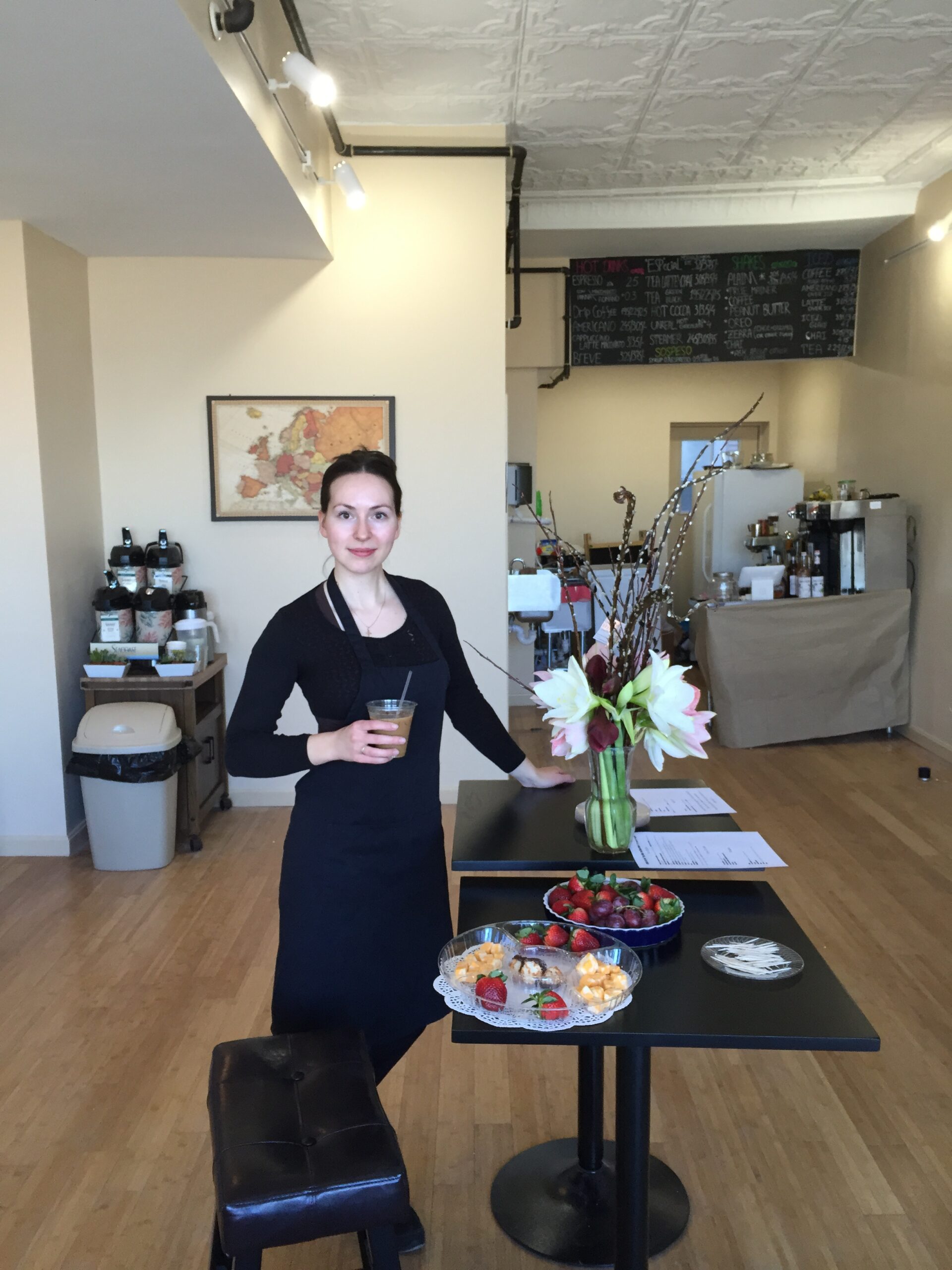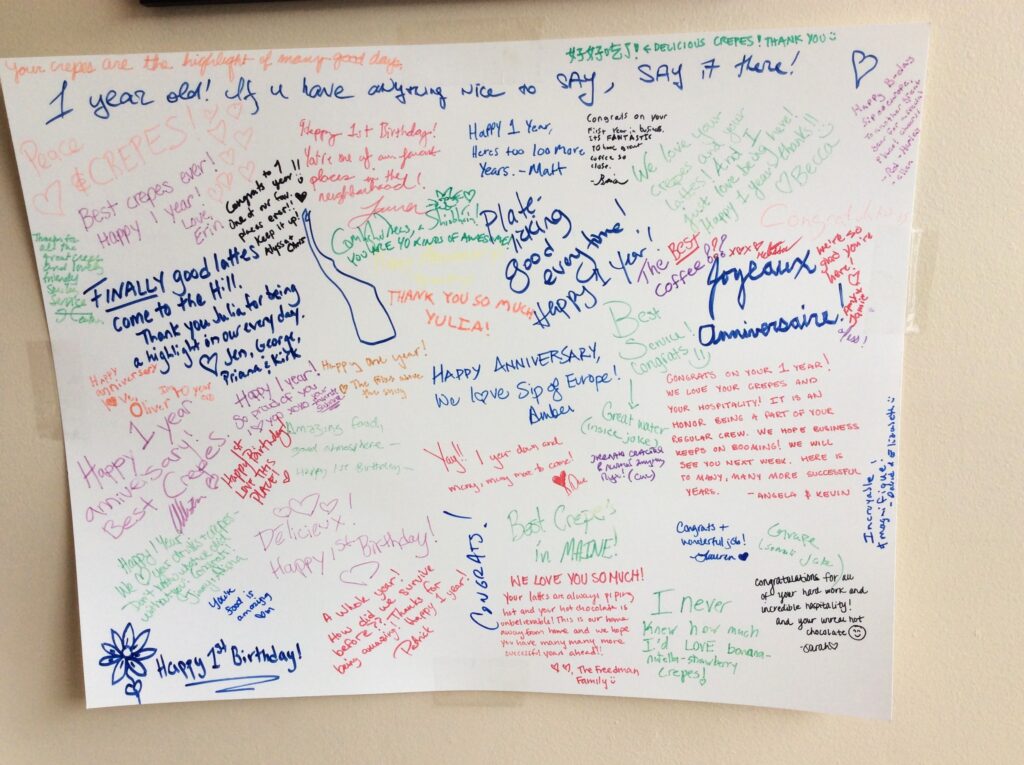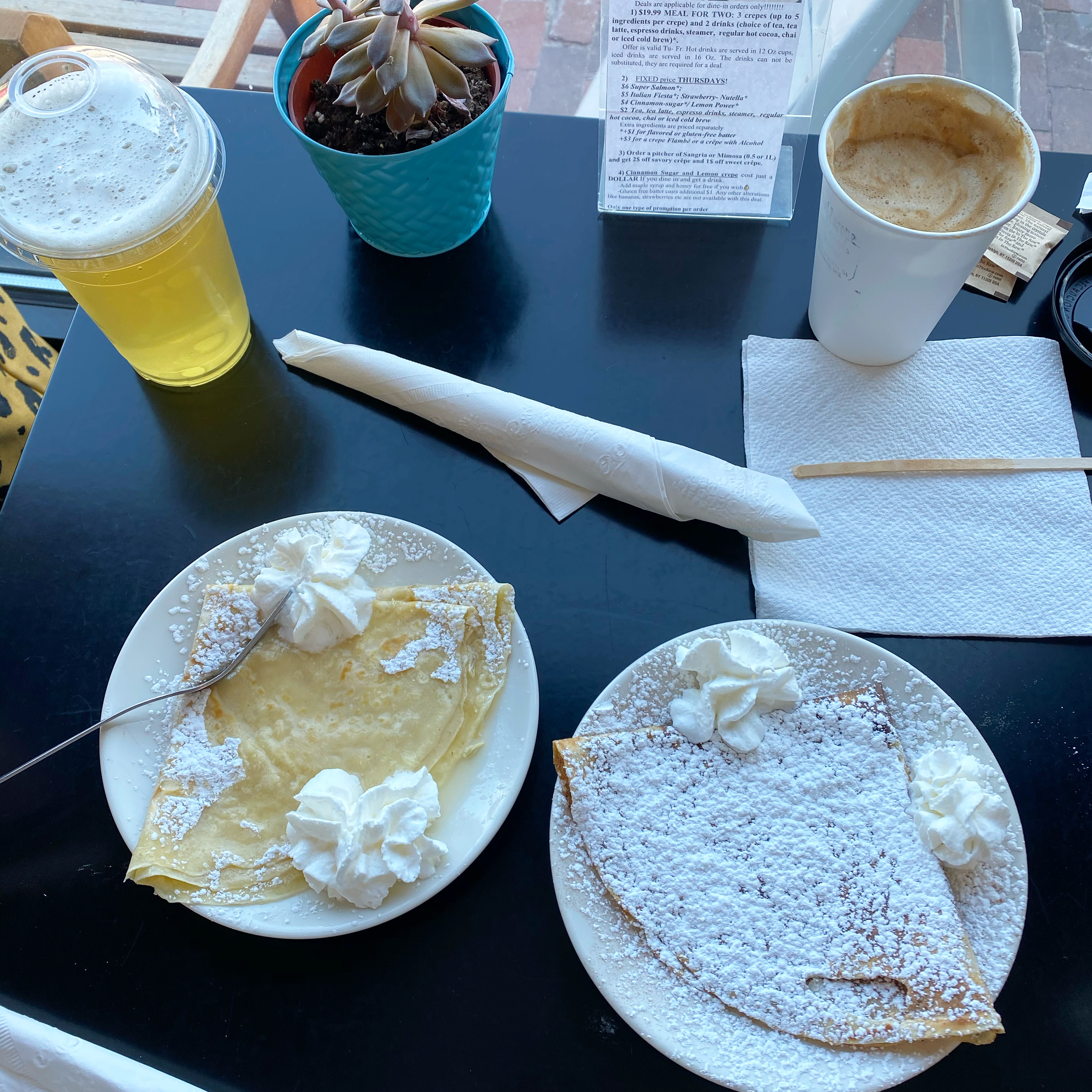 In 2018 my cafe won the last Portland Phoenix awards ceremony for best crepes.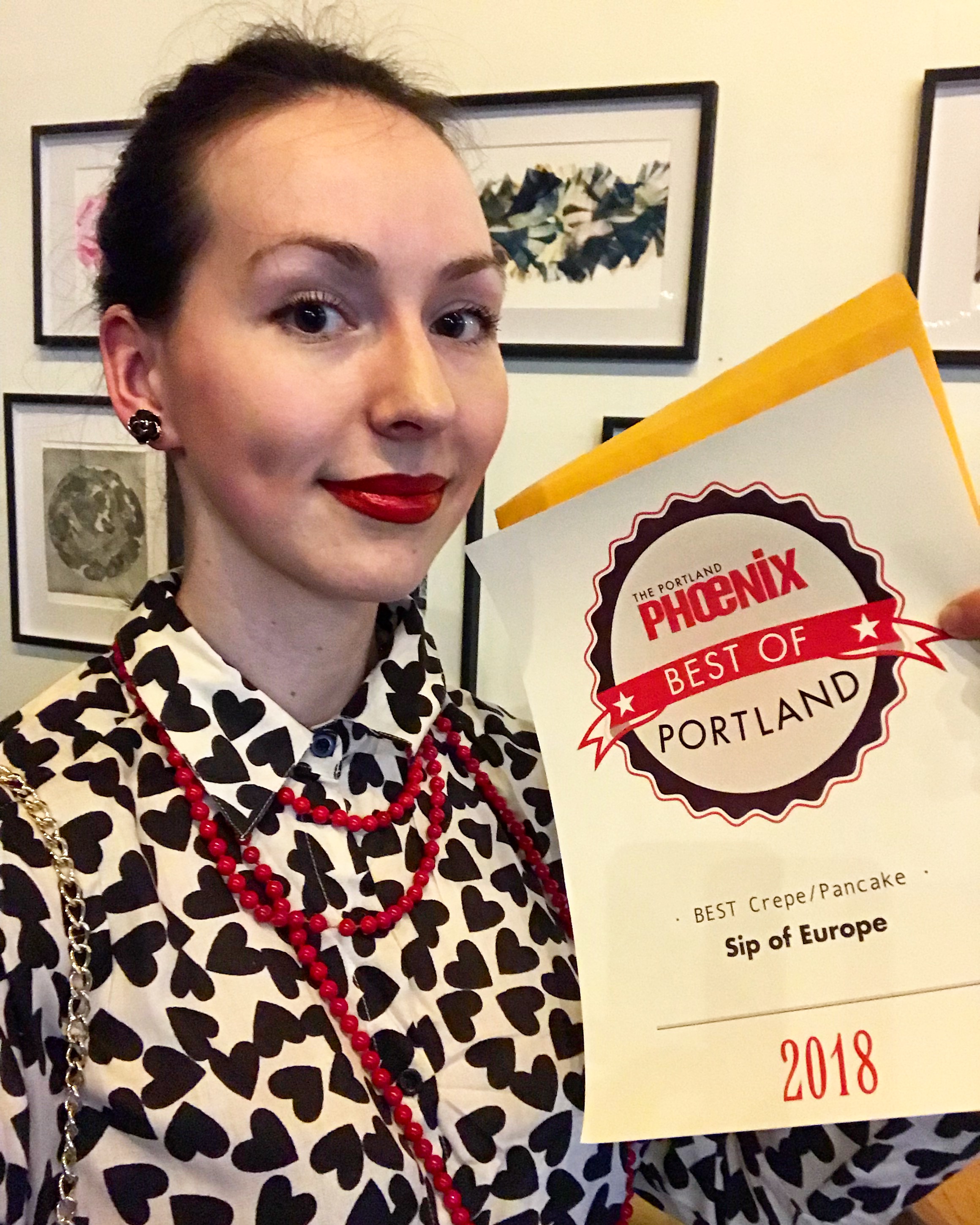 Not only I was making regular crepes and the ones with flavored batter chocolate, dill & onion) but I was also making crepe cakes, cakes and desserts. I even sold a few crepe cakes in the heart of Boston!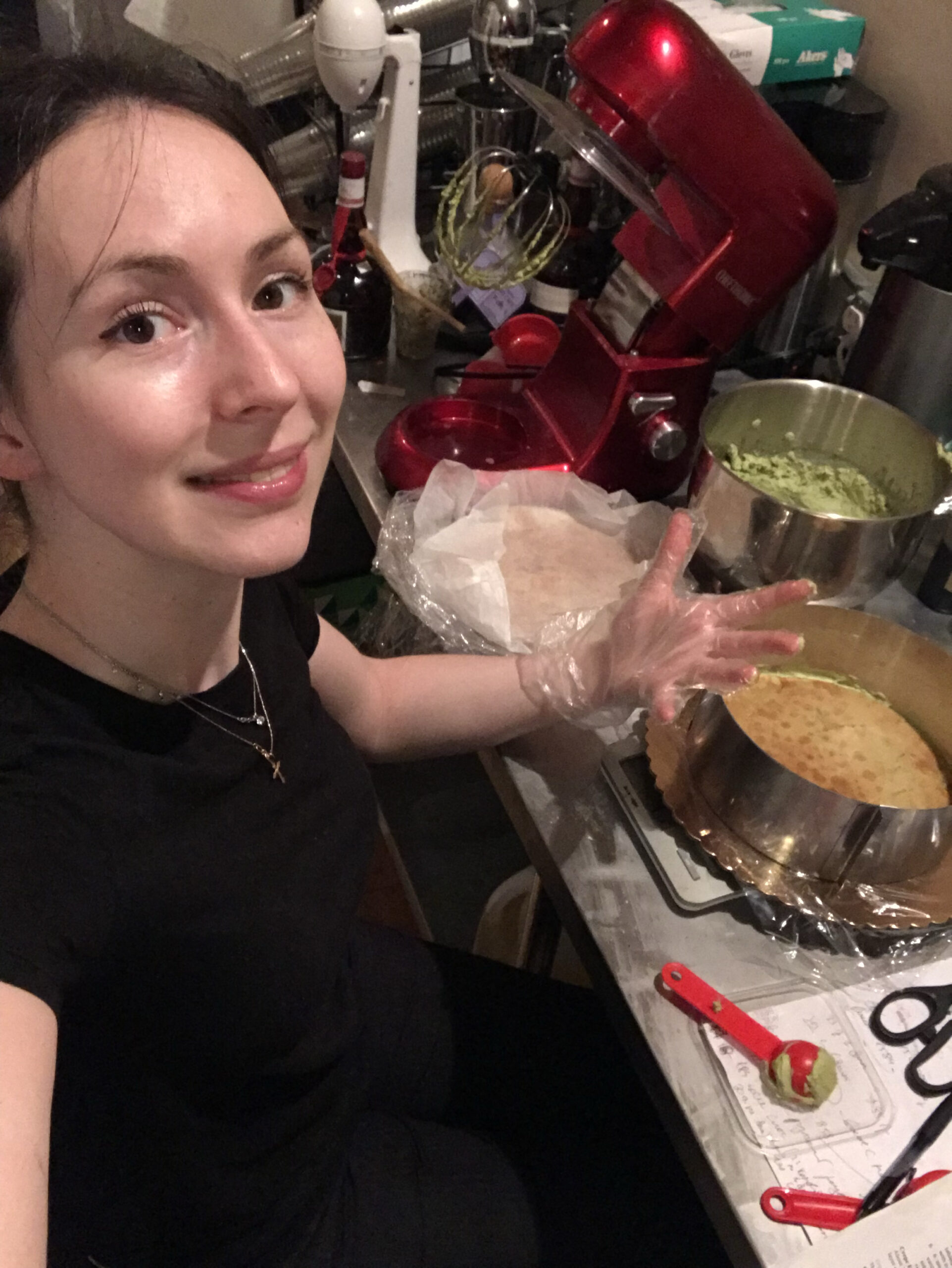 I started my BIG PROJECT in 2017 by creating handmade desserts called ZefirChic®. After it was proven to be shelf stable I applied for a few trademarks and was granted those in the USA (ZefirChic®, Low in calories, high in happiness!®, ZefirChic Rose®) and Canada (ZefirChic®).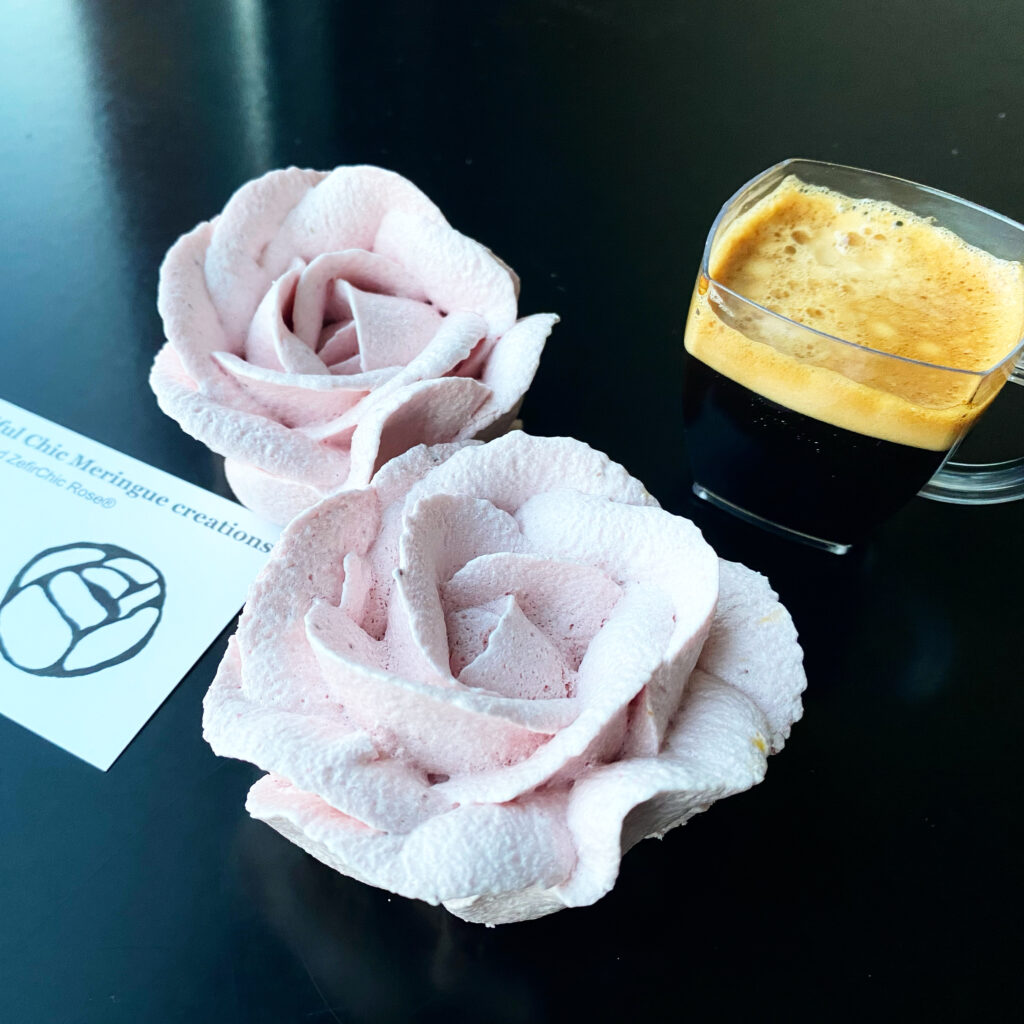 Not only I was offering my dessert to locals but I also arranged a pop up in New York, went to a Fancy Food Show to see the competition, hosted an event in Westbrook Maine.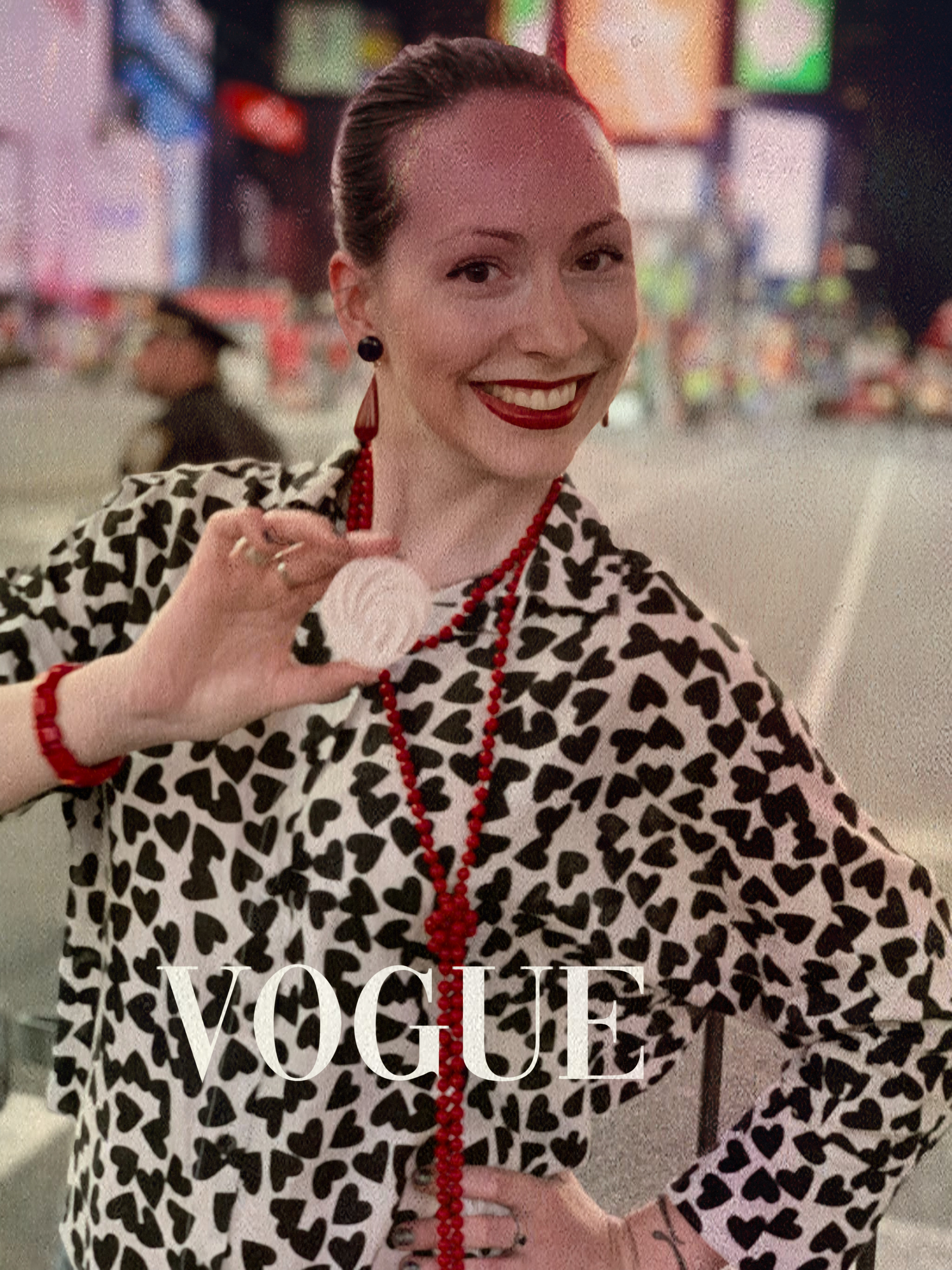 In 2020 I got lucky to be invited to an online streaming "Tea With Gary Vee". Gary Vaynerchuk is one of my favorite entrepreneurs and his background allowed him to appreciate my efforts to promote my dessert.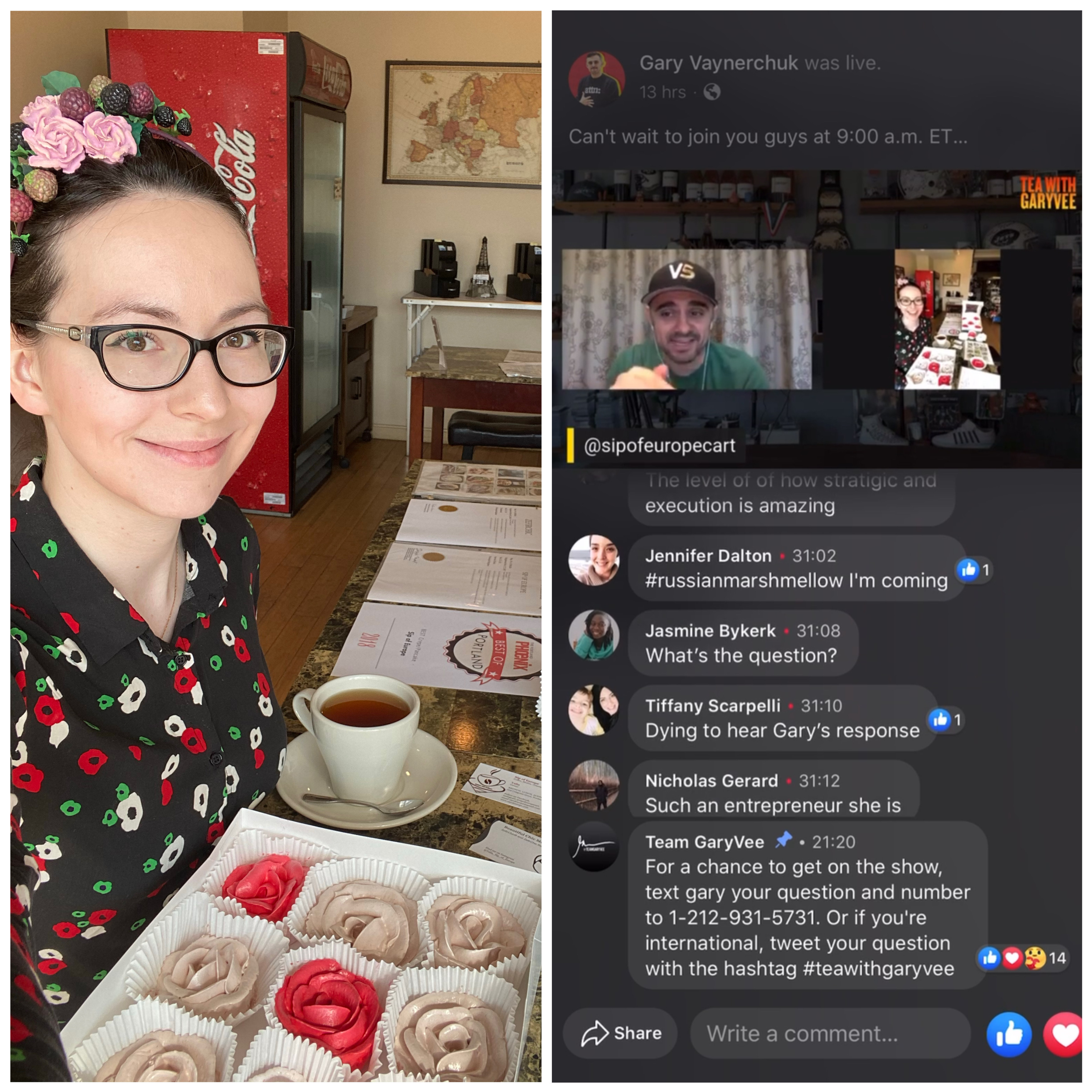 Due to the lease termination I closed café on the day when it turned 4 years 4 months maintaining 5* out of 5* stars as a hospitality & food & beverage business. 5 main review platforms have been keeping such a high rating: Facebook, Yelp, TripAdvisor, UberEats, Square.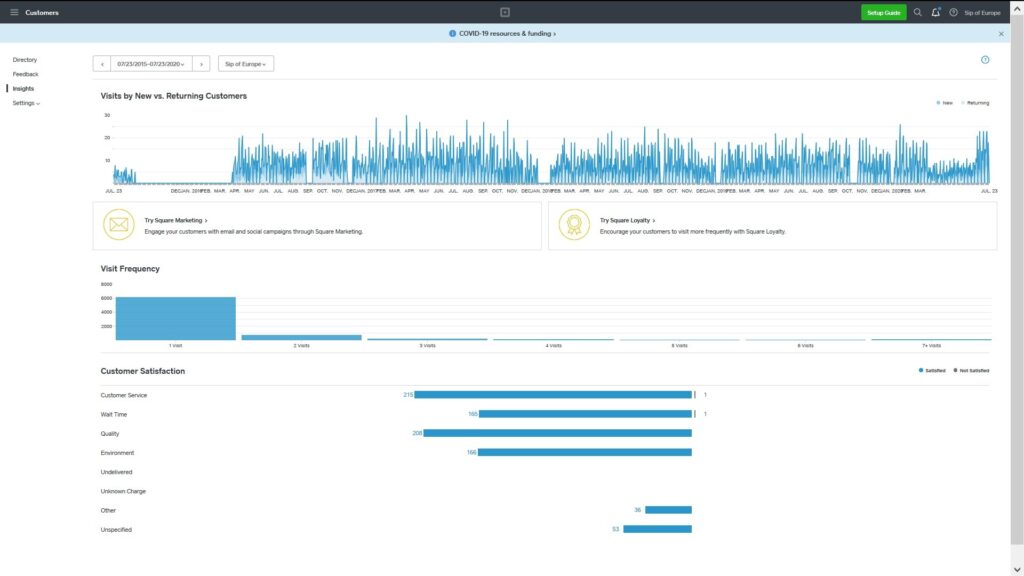 Out of respect and fascination of businesses that started in Portland Maine, I decided to create 20 social media audits for different f&b categories of my favorite businesses, highlighting the strengths of their profiles and giving some ideas of enhancements. You can see them on my website www.zefirchic.marketing
I saw a lot of gaps in business and digital strategies of so many restaurants, bars and food providers, that I decided to create a free SOCIAL MEDIA AUDIT checklist FOR INSTAGRAM and Guide on how to implement the basic knowledge of Instagram for enhancing online presence of a brand.